They say that Finnish men don't talk or kiss.
We have no comment on that, but the unspoken truth is that Finns make excellent gins. Muteman Premium Tonic Water is a tribute to this fact and its charm isn't just empty talk – it's based on an artfully crafted recipe: natural quinine and a beautifully balanced blend of bitter and citrus flavours. There is only 7.8 g/100 ml of sugar, so with Muteman there's no need for sweet talk.
This symphony of flavours is created by Master Distiller Mykkänen.
Mykkänen is Finnish for 'mute man'.
"It's important that a tonic water isn't too sweet. Too much sugar will mask gin's best qualities. It's equally important that a tonic doesn't taste like lemonade. It needs to be sophisticated. It shouldn't feature any single strong flavour that interferes with the nuances of the gin. The perfect tonic water must be balanced in itself and with the gin. It's a good idea to taste the tonic by itself first, then mix it with the gin; this allows you to really notice the difference. I developed Muteman so that I could enjoy a tonic water that I like. One with a taste that I'll never get bored with. By the way, let's be clear about one thing: I only focused on the recipe. The name and my portrait on the label were the work of some advertising guys. I suppose I'll get used to them."
The idea is to create a whole range of flavours for the Muteman Premium Tonic Water product family, so if you have any ideas, don't stay silent. Let me hear from you.
Cheers!
Helsinki, October 2018

Mikko Mykkänen
Master Distiller, The Helsinki Distilling Company
Outstanding Innovation 2018 Award Winner, Destille Berlin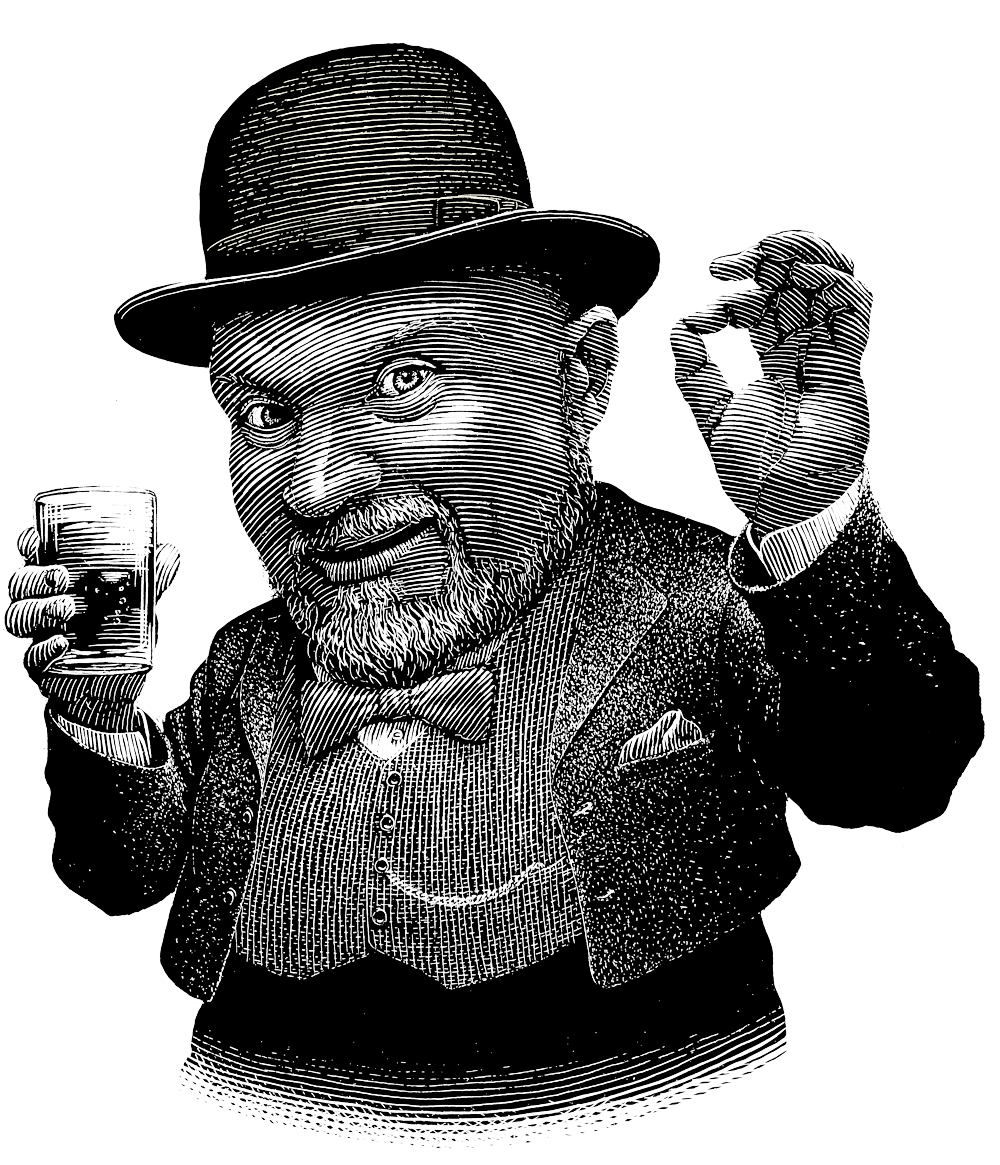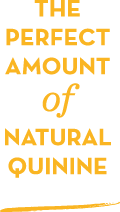 "I developed Muteman so that I could enjoy a tonic water that I like. One with a taste that I'll never get bored with."
Muteman Premium Indian tonic water
INGREDIENTS: water, sugar, carbon dioxide, acidity regulator (citric acid), natural flavouring (quinine hydrochloride), lemon and lemongrass extracts, preservative (sodium benzoate).
NUTRITIONAL INFORMATION per 100 ml
Energy content………………………………….140 kJ / 33 kcal
Fat………………………………………………………….……………0 g
Saturates……………………………………………………………..0 g
Carbohydrates……………………………………………..……7,9 g
Sugar…………………………………………………………………7,8 g
Protein…………………………………………………………………0 g
Salt………………………………………………………………………0 g
275 ml

MUTEMAN GT
4cl……….Helsinki Dry Gin
12cl……..Muteman Indian Tonic
Garnish with pink grapefruit slice and fresh thyme sprig.
MUTEMAN SPRITZ
4 cl………..Helsinki Dry Gin /Helsinki Rhubarb Gin
10 cl………Muteman Tonic
4 cl………..Sparkling wine
Serve from wine glass and garnish with cucumber roll, blood grapefruit slice and fresh mint leaf.